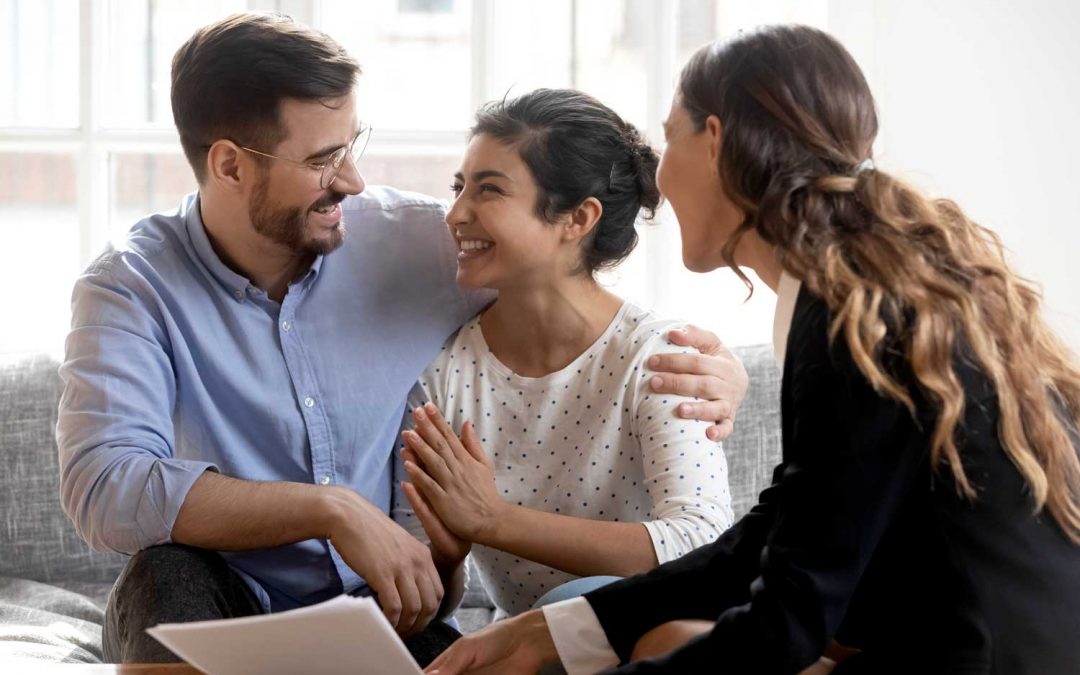 The spring market is an exciting time and many buyers and sellers are eager to jump in feet first.  Others may become overwhelmed and discouraged because they try to navigate a complicated process on their own.  Don't make that mistake!  Domii connects buyers and sellers with qualified real estate professionals in real-time.
Those real estate professionals will help even the most novice buyer/seller by laying out easy to follow steps with a plan for success.  That same professional will walk with you throughout the entire process from start to finish making sure to educate and share information throughout.
One of the main benefits of working with a trusted real estate professional is that as those steps change throughout the process your professional can quickly adapt to those new challenges.  Those factors might include the mortgage process, home inspection, or legal documents. (Find any of those trusted professionals on Domii today).  Those experts will provide the guidance and expertise necessary to have a successful home buying experience.
If we take a moment to focus on the mortgage process it is important to understand that there are many types of loans available.  Here you will find a few of the more basic loans you could consider.  It is critical to work with your lender to find the best loan for your specific circumstances:
Conventional:  Repeat buyers typically qualify for this type of loan because of their established credit history – however a larger down payment is usually required.
VA: These loans are available for Veterans of the U.S. Armed Forces and their spouses.  These loans are guaranteed by the Department of Veteran Affairs.
FHA:  These loans are guaranteed by the Federal Housing Administration and are for first-time buyers.  They typically help qualified buyers to access the housing market with a smaller down payment.
A consistently reported area of confusion throughout the home buying and loan process is interest rates.  Many buyers express confusion and concern and that will sometimes paralyze a buyer and they will miss out on their perfect home.  Today's rates are near historic lows and this can help buyers get more house for their money.  Don't let your worry stop you from finding your dream home.  This is just one more area that a trusted professional can give guidance and simply the process.
Don't let the process stop you from asking questions.  A great real estate professional will take those opportunities to educate their client building a trusting and open dialogue making the process even easier.  Domii is here to help you find your way home with professionals who will make it happen.