Domii – Find your way home
Welcome to Domii. Truly a place to call home! Domii's foundation is built with three things in mind; the consumer, the real estate world, and the tools one needs to enjoy throughout the process of buying a home. domii is the first to offer such an amazing tool, to carry whenever you are looking for a home, or an investment property. domii has set a new standard with regard to utility, ingenuity and speed, when trying to access the home of your dreams.
It's Instant and It's on Time!
Domii is an on demand, instant connection with home owners, Realtors, handyman specialists, Attorneys, Bankers, Home inspectors, and even plumbers and electricians. Type in your location and hit send – that's it! No phone calls, no emails, no contact with another person, until you arrive at the home of your choice.
Answering the Call of the 'Wait-Haters'!
The founders realized their target was not the average consumer; they are extremely intelligent, overly specific, digitally advanced, need a reward and most importantly, they are for a lack of a better word, wait-haters! They simply, hate-to-wait for anything! Go, go, go is this mantra, and their mantra is what drove our app. domii has answered their request on so many levels.
Lightning Showings & Cash Back!
Domii's LIGHTNING SHOWINGS is just one of it's advantages, with many more on the way!  See a lightning rod, and within fifteen minutes you are touring a home. How about a Cash back award? Domii's third party affiliations like roofers, bankers, real estate agents, ALL give 10% back! It's incredible and it's yours. Don't miss out on such an incredible tool. Domii, don't leave home without it!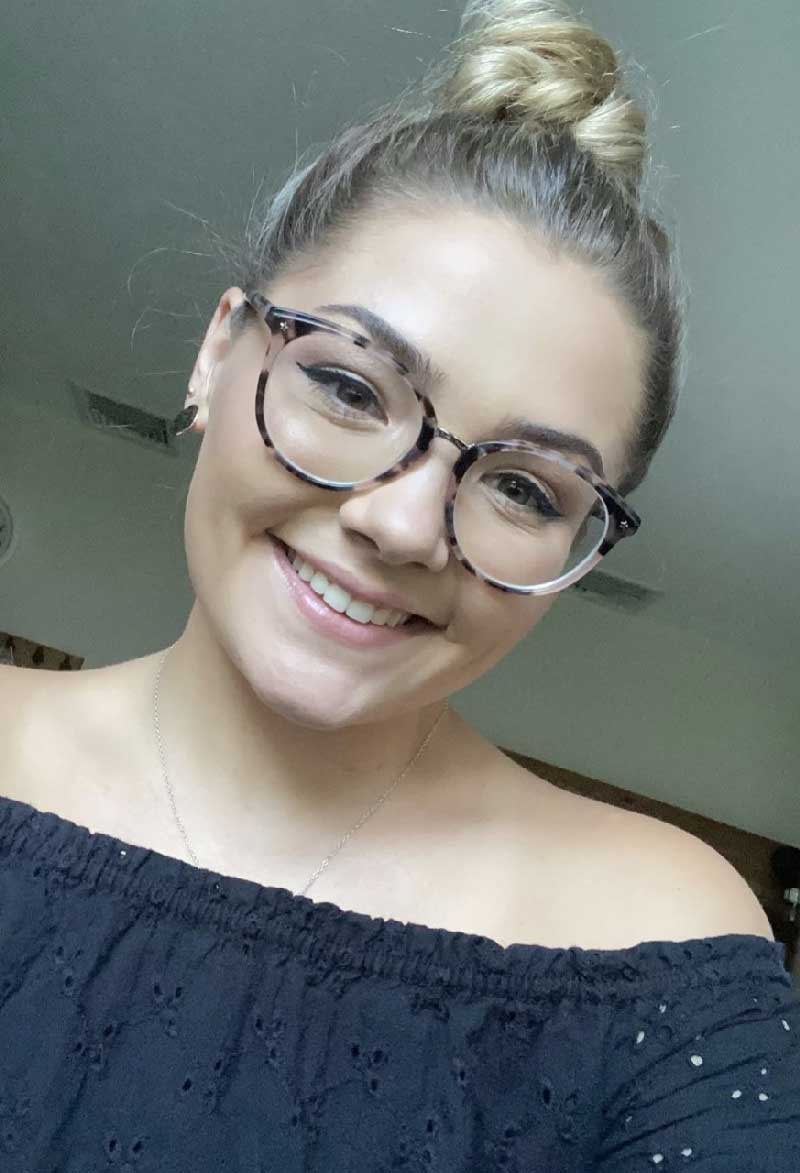 Jenna
Account Executive & Customer Support
Yeccel
Account Executive & Customer Support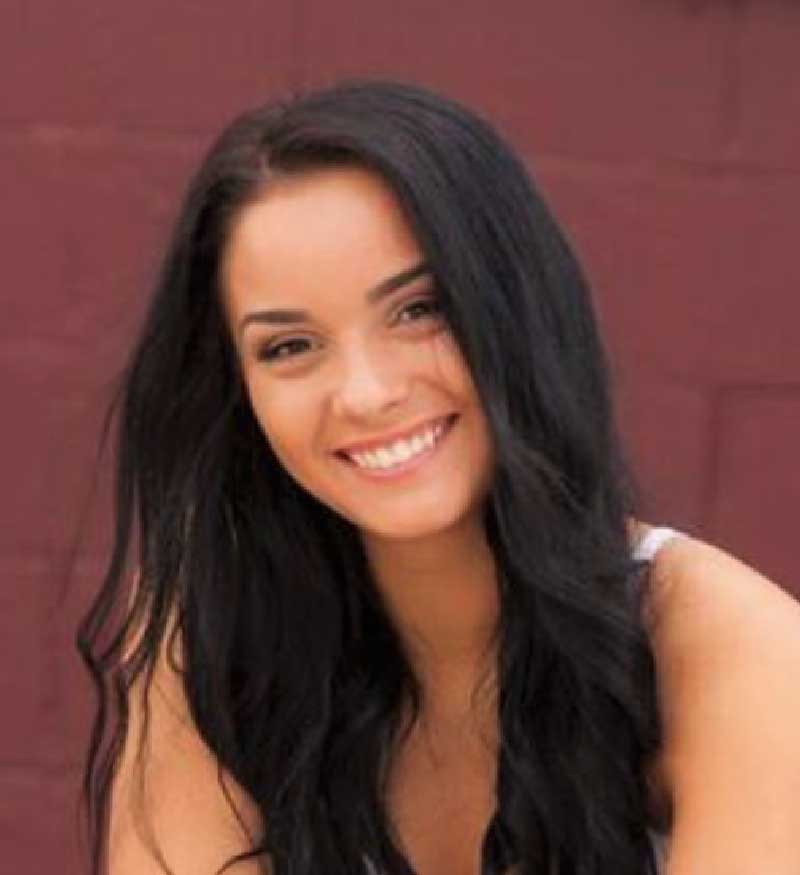 Emily
Account Executive & Customer Support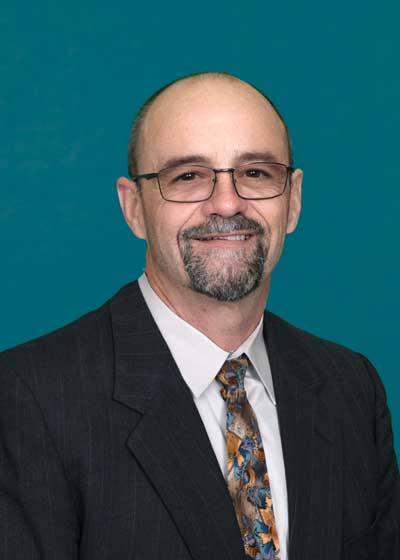 Michael
Registered Real Estate Broker