Our Mission Statement
Welcome to domii! Domii's foundation is built with three things in mind; the consumer, the real estate world, and the tools one needs to enjoy the process of buying a home. We wanted to consider the delicacies of utility, ingenuity and speed while creating a useful platform for everyone to use with ease. Our team understands the pressures and time constraints of the current market and decided to create a tool that will cater to these attributions with simplicity and accessibility. We visualized our company to be inclusive as well as prioritize the needs of all consumers, and from these guidelines, we created domii.
Our Services
To abide by our guidelines and mission statement, we decided to create two platforms that assist realtors and consumers in the real estate process. Domii, our original creation, allows users to search for homes, connect with realtors or other professionals, as well as use the various tools in domii's Toolbox. Realtors on this platform have access to leads and our Mobile Office, effectively making stay-at-home work the new normal. Clients, professionals, and realtors can communicate as well as send documents and requests through the app, adding ease to the once-stressful home-buying process.  Professionals in plumbing, carpentry, and home inspection – among 30+ others – can join the app as a domii Professional or be added to an agent's team, and from here, clients can make home improvement appointments directly from the platform. We are eager to remain at the forefront of Mobile Office and consumer technology, helping home buyers, professionals, as well as Realtors, and we are excited to continuously develop ever changing environments to come.
To go one step further, we decided we needed an additional platform to make domii a true one-stop-shop. From NEREN/Paragon, Realtors can create showing schedules for their listed properties, and agents can schedule showings with a few quick clicks. To learn more about Instant Access, please refer to our Instant Access page.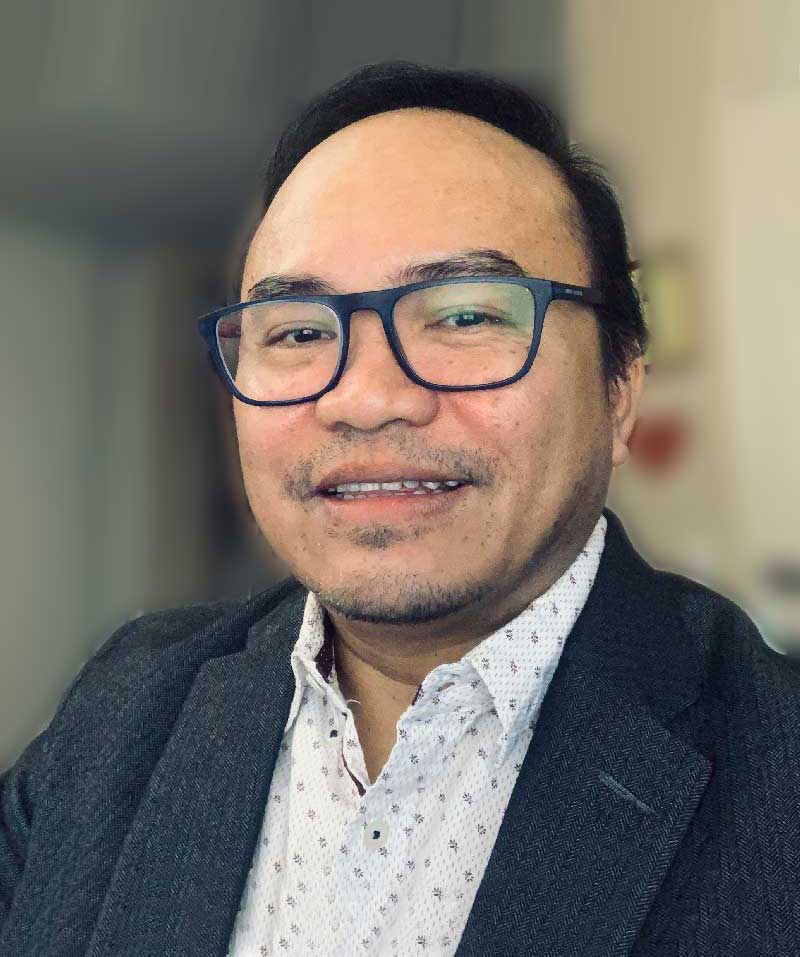 Ernie
Chief Technical Officer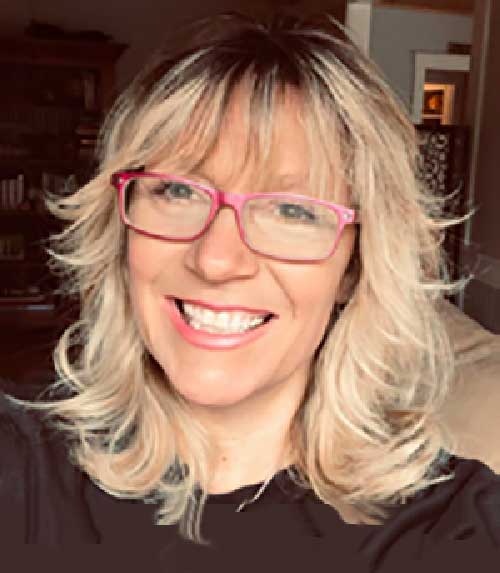 Margo
WordPress Developer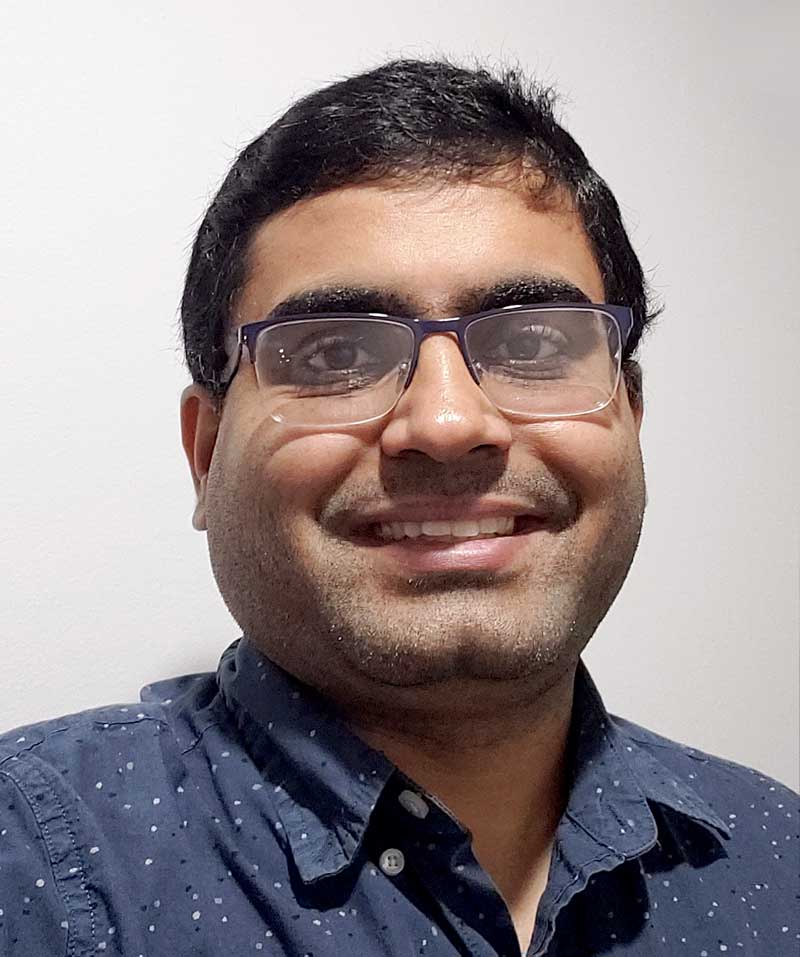 Ganesh
Product Manager / Owner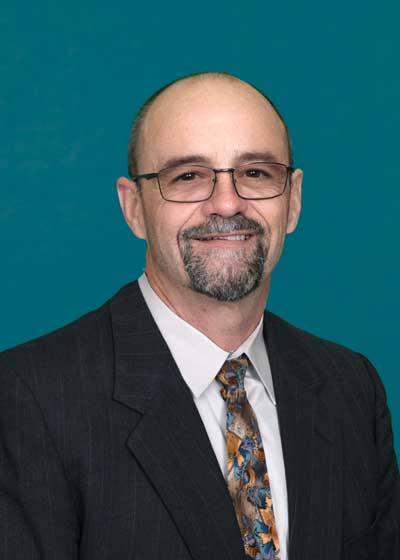 Michael
Registered Real Estate Broker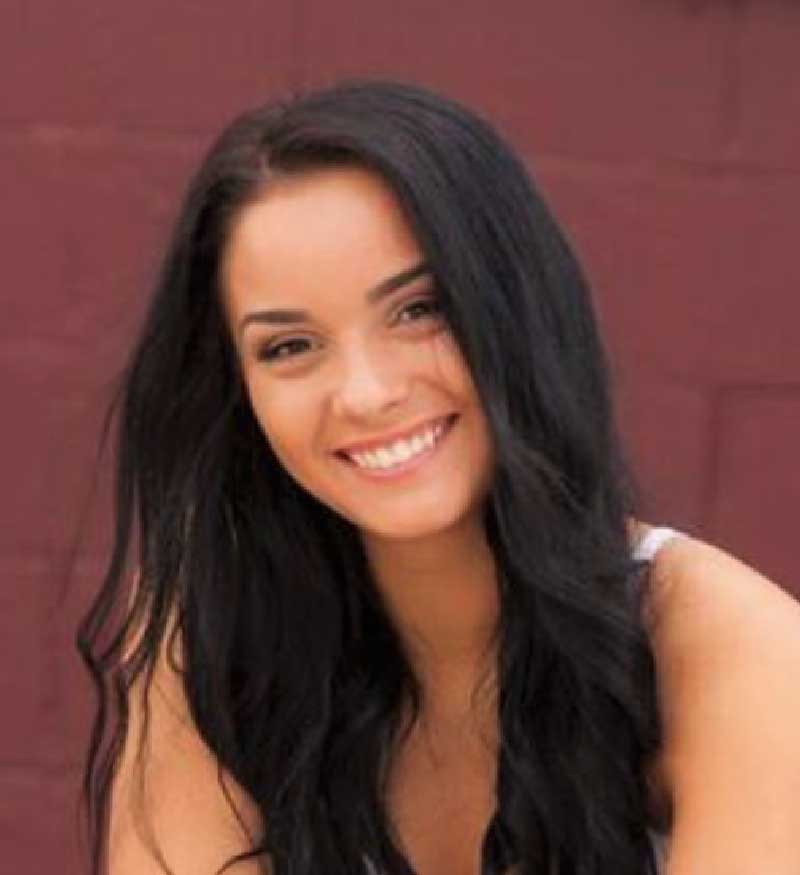 Emily
Account Executive & Customer Support
Jenna
Account Executive & Customer Support
Yeccel
Account Executive & Customer Support