Home improvement doesn't have to be stressful or time consuming.
With domii, just select a professional type, enter your address, and be connected with a professional in your area within minutes! Domii offers an extensive selection of professionals to help you with renovations, general upkeep, and assistance in the home buying or selling process.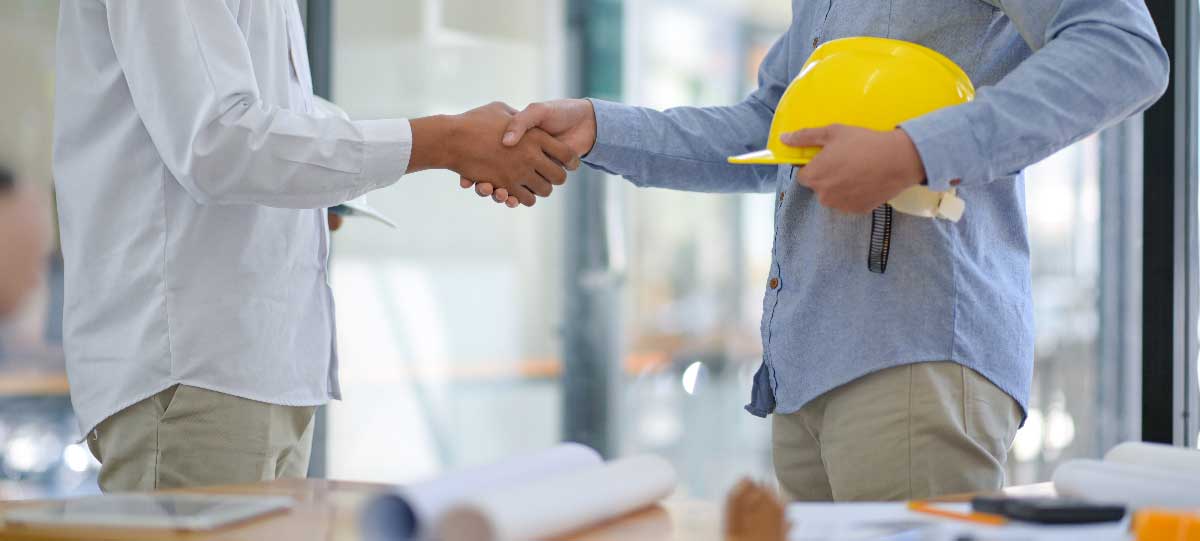 Agents
Attorney/Title
Banker/Mortgage Lender
Carpenter
Carpet Cleaning
Chimney Services
Electrician
Excavating Company
Fence Installation
Flooring Company
Garage Door Installers
General Contractor
Glass Installer
Handyman
Home Inspector
Housekeeper
Home Stager
Insurance
Interior Designer
Irrigation
Junk Removal Company
Landscaper
Masonry
Moving Company
Painter
Paving Company
Pest Control
Photographer
Plumber
Pool Installation
Power Washing
Roofer
Tree Services
Woodwork
If you need other services or are a professional in a category unmentioned above, please reach out to support@ia9inc.com where we can assist you further.