Home Buyers and Sellers use Domii
Domii is an award-winning app that helps you buy or sell your home.


A Better
Home Buying
Experience
Whether you're browsing, buying, or selling Domii has got you covered. The Domii app incorporates the future of real estate while expanding on existing technology to bring you the best user experience possible. As we continue to grow as a company, we will further evolve to produce updates and innovative features that mold to the needs of realtors, home buyers, and professionals.
Search
Search for homes, find open houses near you, save your favorite properties, and request showings from nearby realtors.
Share
Share properties with other users or your realtor of choice.
Find Pros
Request over 30 types of professionals in your area to help you with anything from housekeeping to building a home – without the lengthy request forms.
Finance Info
Find the value of your home, request a free credit report, and request pre-approval.
Collaborate
Exchange and sign documents from your realtor of choice, and submit an offer for a home in under 5 minutes.
And more!
Mortgage calculator, lot lines, closing documents, FAQs, and favorite, filter, and save properties or searches.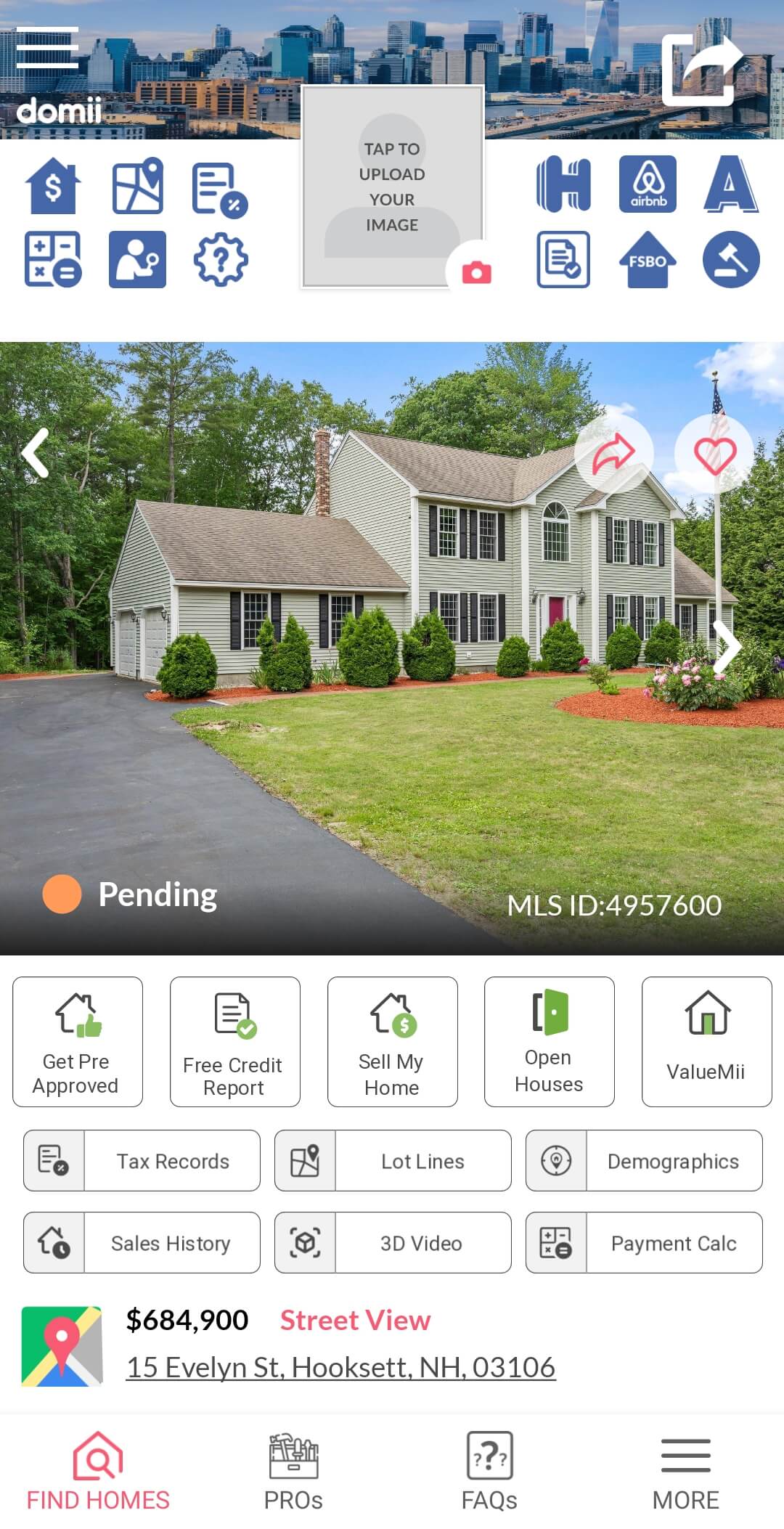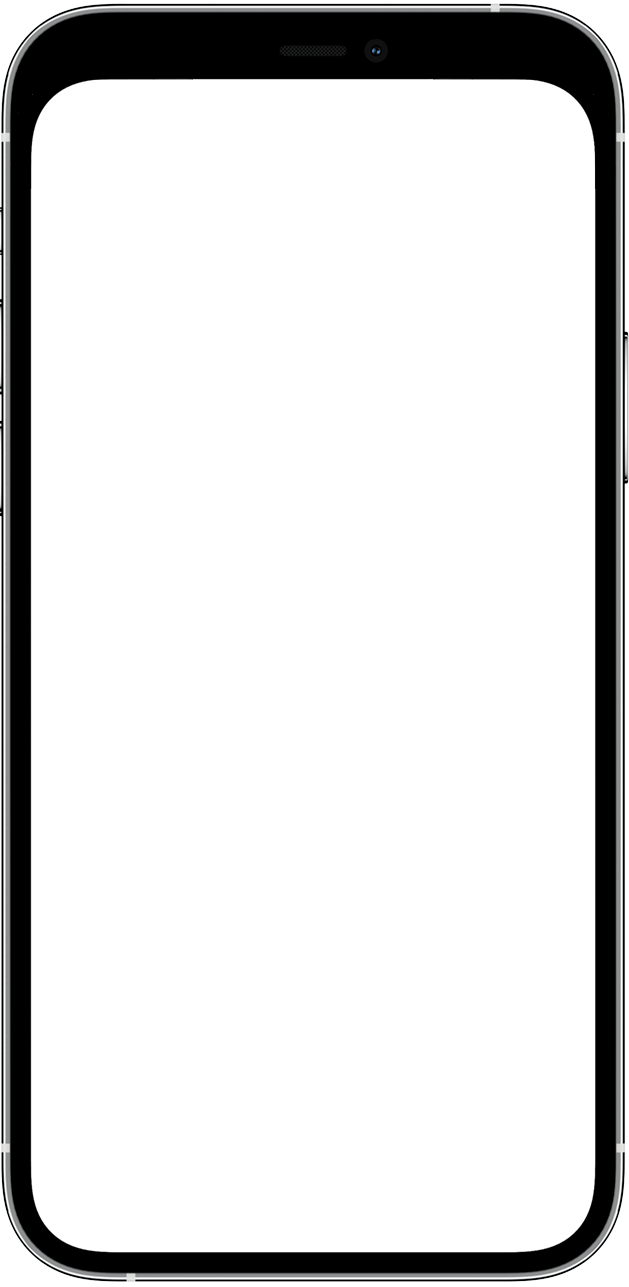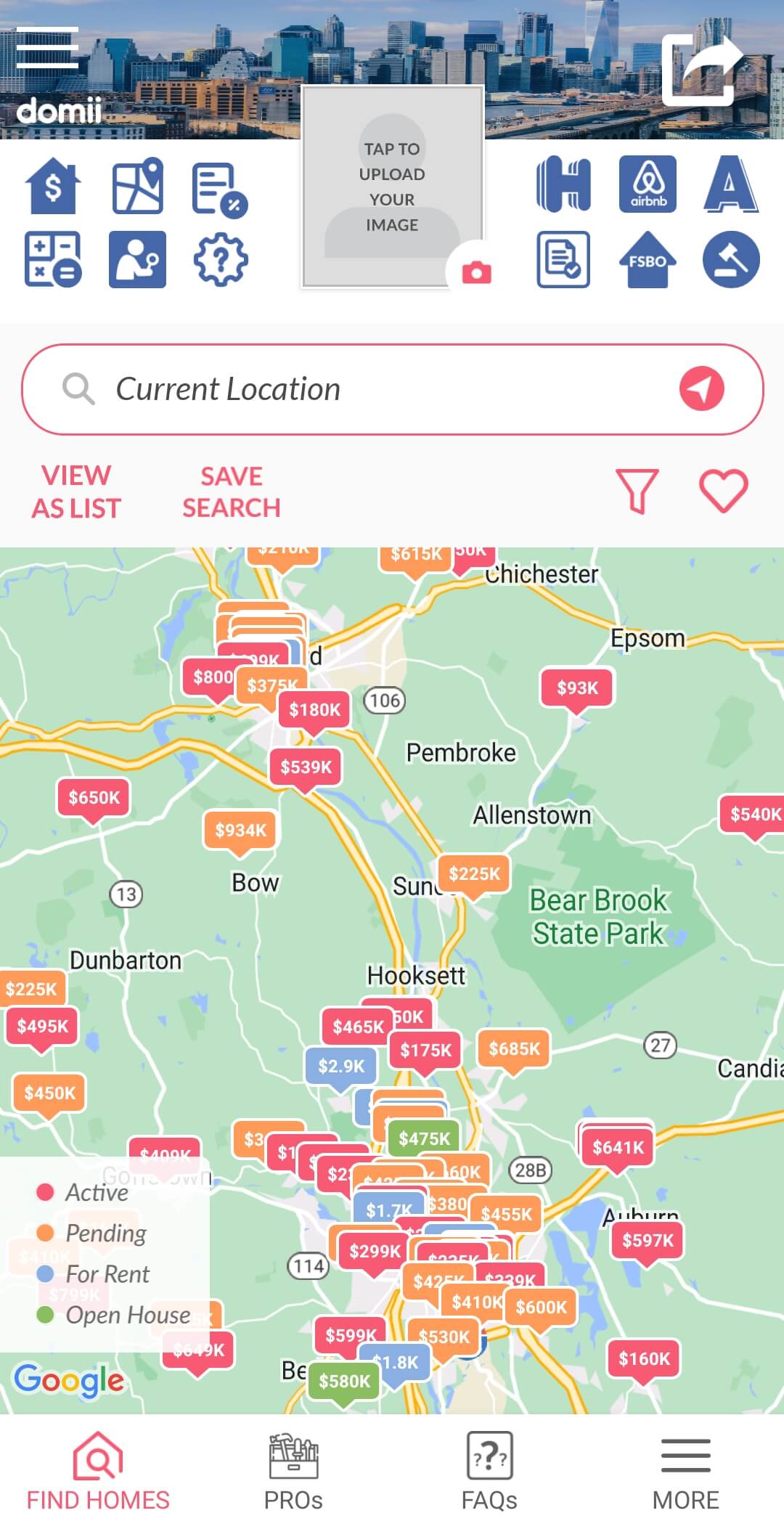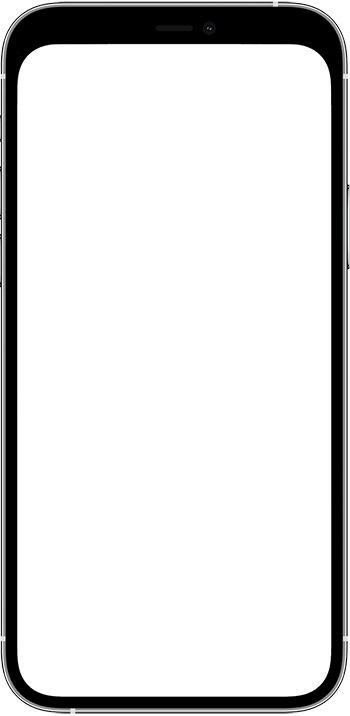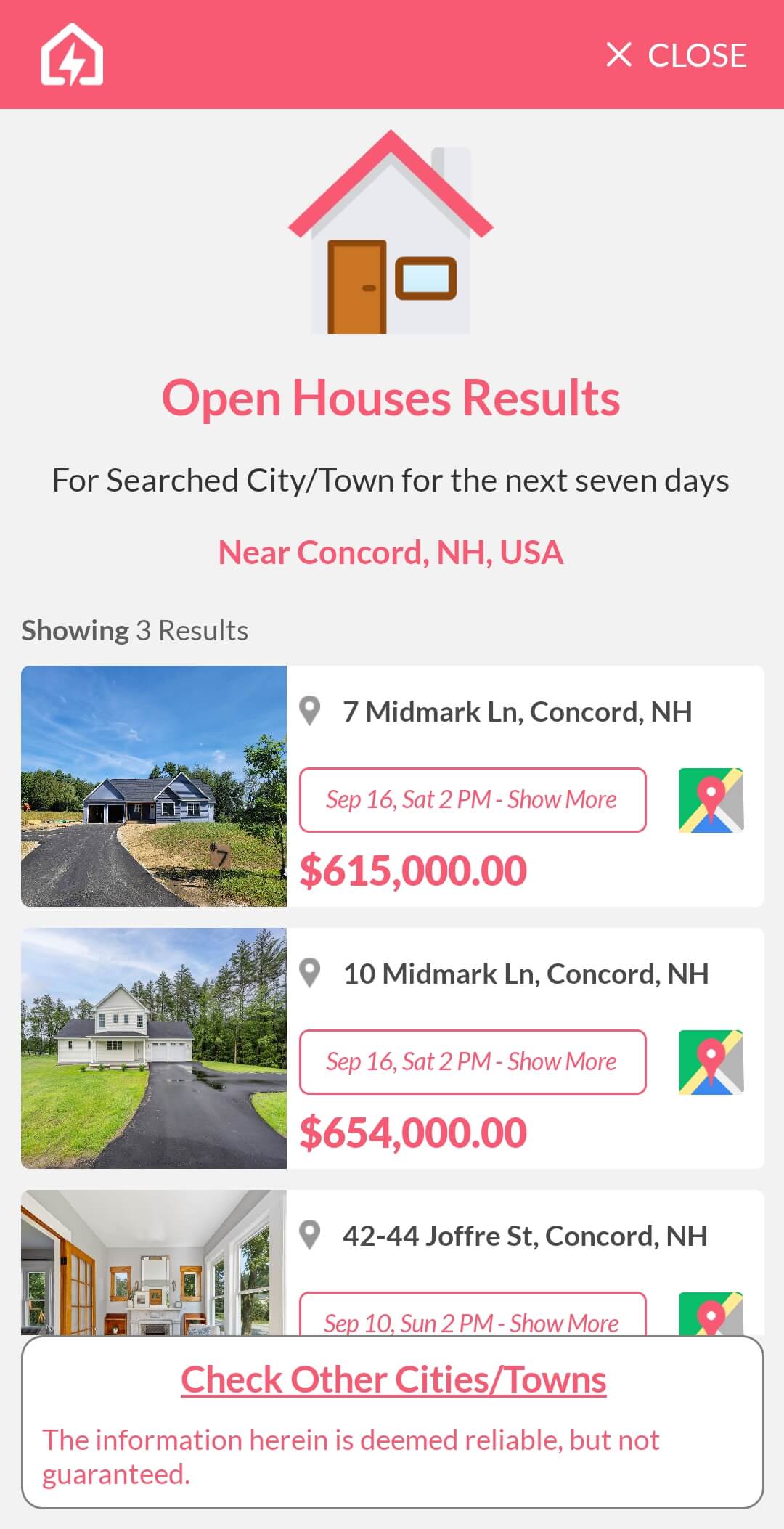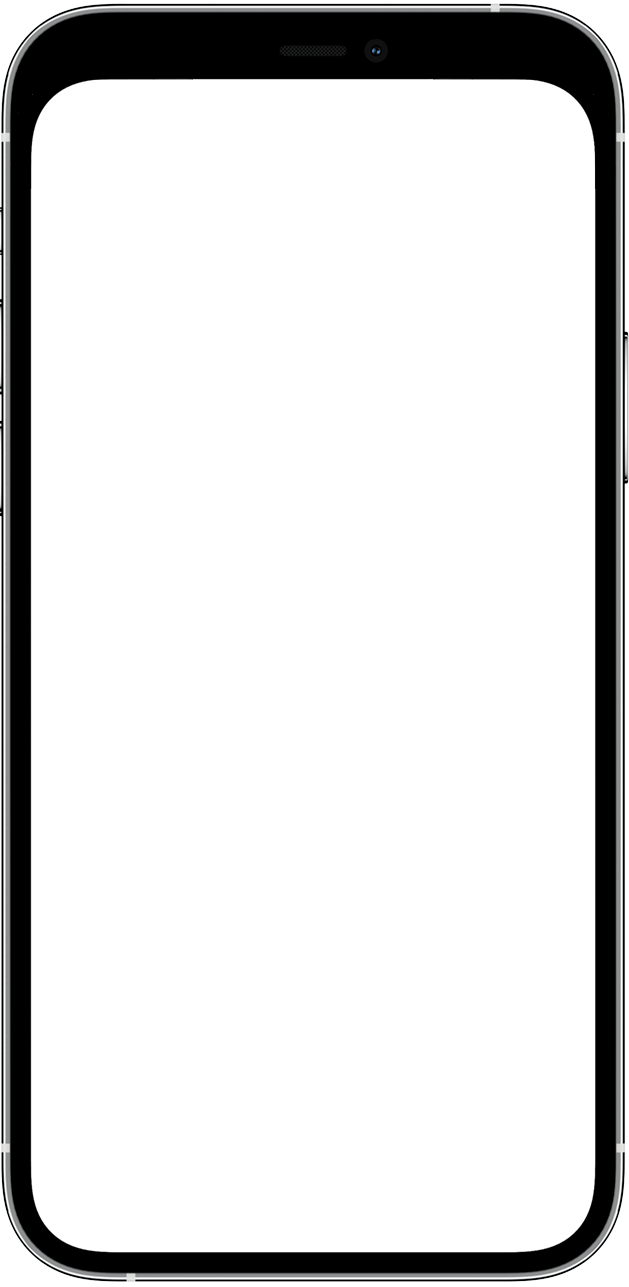 What Our Users are Saying

Great Service! I recently was in need of some new gutters so I signed up on the app and was connected to the closest contractor in my area within 5 minutes! The next day he came over to my house to look at my gutters and gave me a free estimate! This guy has a great company with awesome reviews so I knew I was getting quality work and service. I will definitely be using the app again for other professionals! Thanks Domii!!!

Awesome one touch app for all your real estate needs!

Amazing app developers. Very easy and made finding a home a quick process! Very good.

IA9. Everything a homebuyer and real estate agent needs to look for a home! This app blows every other one out in the market away! Enjoy it, it's free! What an amazing service for homebuyers. Get in a property in 15 minutes!!! And get 10% of my agents commission!!! Dream come true! Go to IA9inc.com